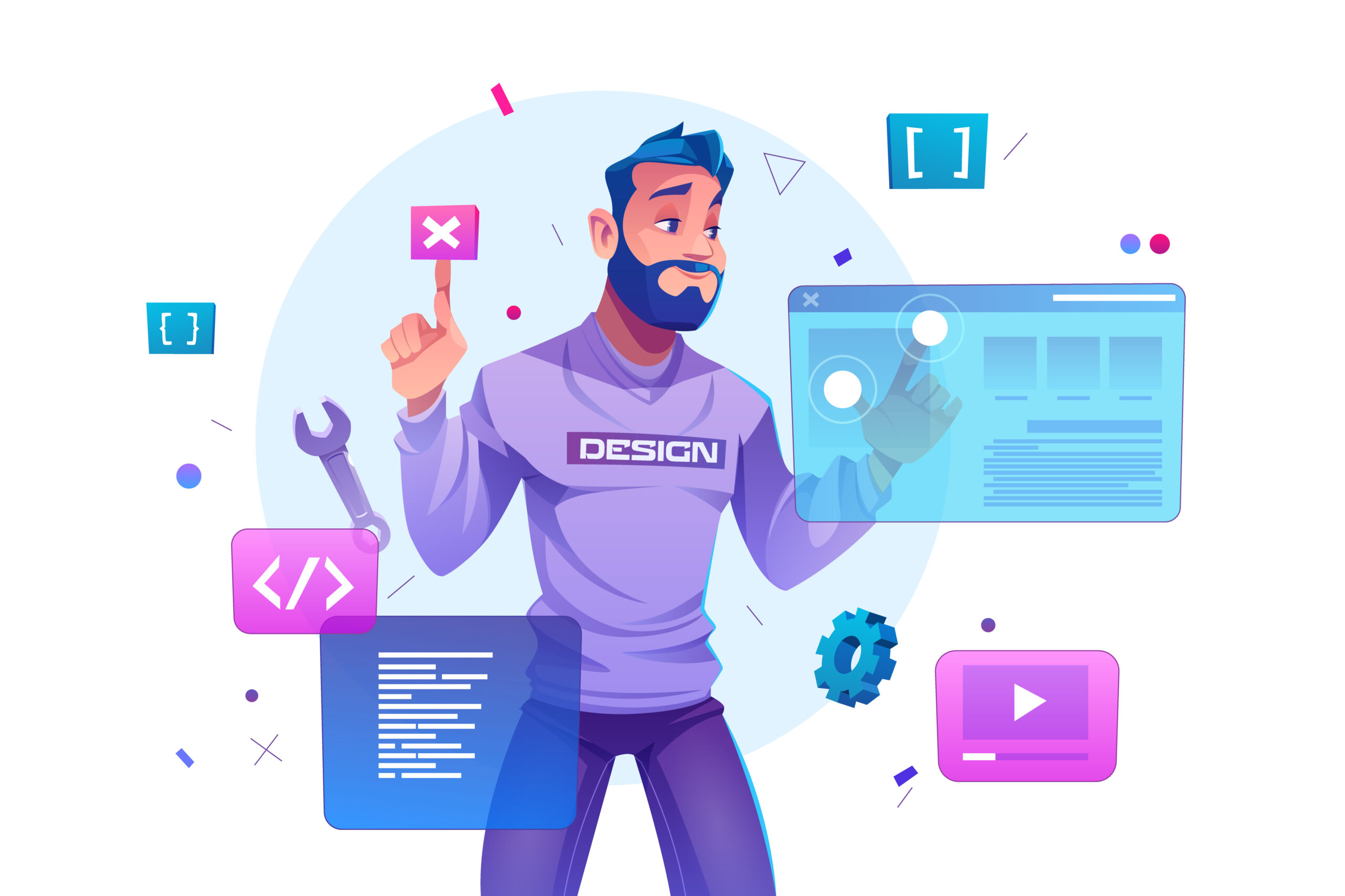 Website Design Company in Delhi, India
@Tech Marketor is a leading Web Design Company in Delhi / NCR, India offering best website designing services to all locations in the world. As a creative website designing company in Delhi/NCR, We provides Website Designing, Website redesigning, E-Commerce website designing, Static website designing, Dynamic website designing, Responsive website designing, Mobile-first Website Designing and Corporate website designing to many companies, that they need and helping them to attract as well as retain online traffic. Because designing of website is not a piece of cake. Instead, one has to be fully aware of the art and science that goes into making a well-optimized website. It is therefore advisable to hire a leading and professional website designing company in Delhi, to handle your website design.
Have a look at the Types of website designs services we provide to our customers.
As the best website designing company in India, our web design team follows harsh quality standards as well as encloses its process to provide high-quality services to our customers. Our well-planned, flexible and transparent website designing process helps us to create or design a website that can meet clients' requirements or needs. Let's know how we design a website or our Website designing Process, once clients come to Tech Marketor.